Join over 250,000 entrepreneurs who have taken the Test to find their flow
Subscribe now for weekly Entrepreneur Tips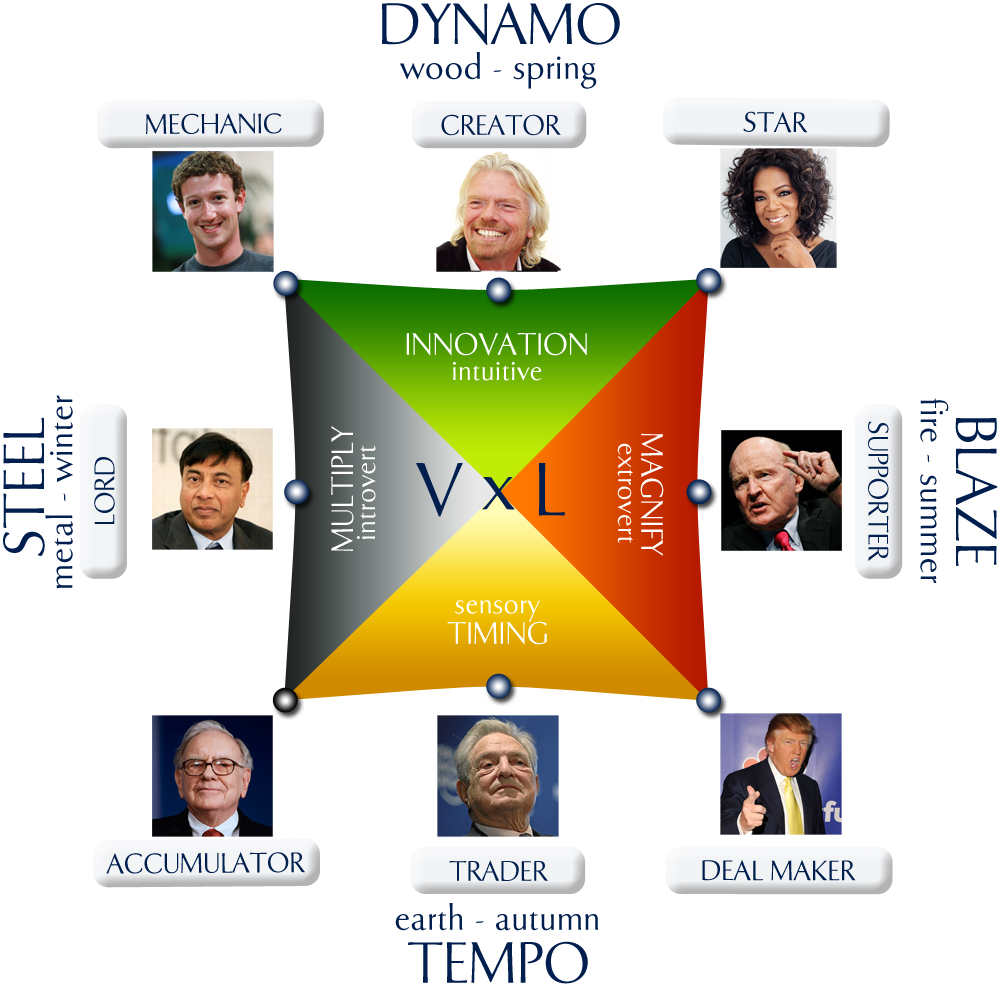 WHY TAKE THE TEST?!
Wealth Dynamics gives you clear direction on what path to follow in your job, business and investments:
WHAT DO YOU GET WHEN YOU
TAKE THE WEALTH DYNAMICS TEST?
Wealth Dynamics is the leading entrepreneur personality test in the world, taken by over 250,000 entrepreneurs!
Isn't it time you joined them? Buy a $97 online test token now, and use it to take the test yourself, with a team member, prospective employee, friend or family.
WHICH OF THESE 8 ARE YOU?
EACH HAS A NATURAL PATH TO WEALTH